Sardoal International Piano Meeting
8th Sardoal Young Talent Award 2023
Juvenile: 1st July, 2023
Junior: 1st July, 2023
Senior: June 29th/30th, 2023 (selection round)

|

July 1st, 2023 (final)
Piano Duo:

1st July, 2023
The Sardoal Young Talent Award (hereafter referred to as "SYTA"), will be open to pianists from all countries.
SYTA is divided into 4 different categories:
JUVENILE: 13 years old and younger
JUNIOR: from 14 to 17 years old
SENIOR: from 18 to 35 years old
PIANO DUO: No age limit, 4 hands repertoire only
Competitors must be within the age range of their categories in the application deadline day. Past First Prize Winners are not permitted to compete in the same category but are allowed to compete in a higher category even if under aged.
For specific regulations, repertoire, dates and prizes of each category, please consult the information above, in "categories".
Jury members who are teaching, or have taught in the past, one of the competitors (in a school, privately or in a masterclass) must inform the organization in advance, the remaining jury members will be informed after voting. Juries must not vote on his own/past students, and only the average of the remaining juries will be considered for these students. Competitors cannot appeal against the decisions of the Jury.
SYTA will take place in Sardoal (Centro Cultural Gil Vicente).
Competitors who are not ready to perform when called upon to do so may be disqualified

The Jury retains the right to stop a performance if the competitor exceeds the allotted time

All compositions must be performed in whole. However, single movements from a sonata, or single pieces from a collection, are accepted. Memorization is only required for the soloist categories. Repeats will be left to the discretion of the competitor. The chosen pieces should be published musical works. If requested by the jury, the candidate should provide a copy of the score by email. Compositions and improvisations made by the participants are not allowed
In order to take part in SYTA, candidates must fill out the online Application Form and pay the Application Fee before the deadline. Late applications after the deadline, when accepted, will suffer an increase of 10% on the fees. Incomplete applications will not be considered.
Application deadline, Portuguese time zone: June 3rd 2023 

Application fees are differentiated for each category:

Junior: 45€*
Juvenile: 45€*
Senior: 95€*
Piano Duo: 95€*
*VAT 23% included
Application fee will not be returned under any condition. Costs of the transaction must be assumed by the applicant.

Application fee payment options:
1)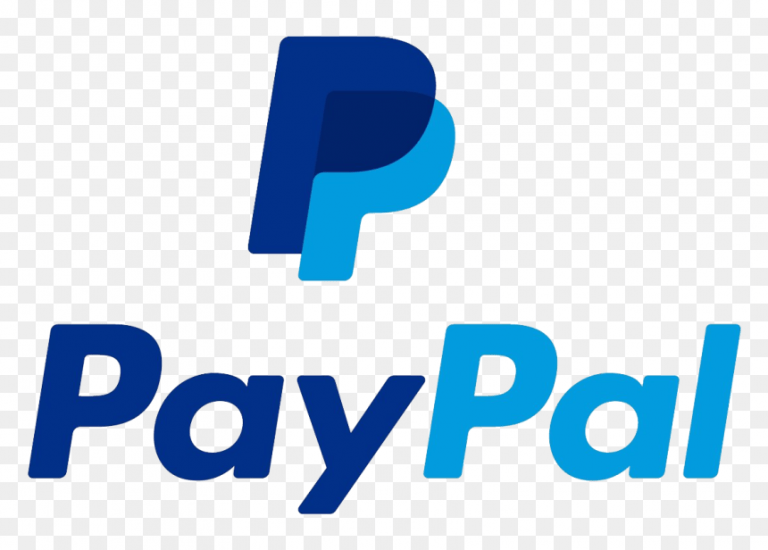 2) Bank Transfer

IBAN: PT50 0033 0000 45464230189 05
Swift: BCOMPTPL
Account holder: A2DV ACAD INT M AQUILES DELLE VIGNE LDA
Bank: Millennium BCP
Praça Machado de Assis, 7 a 9, Celas
3000-253 COIMBRA